Transformative Philanthropy
intentional Giving with Impact
PHI·LAN·THRO·PY
/FƏˈLANTHRƏPĒ/
FROM THE GREEK: "LOVE OF HUMANITY"
Refine your philanthropic strategy, optimize your impact.
Hope Strategies specializes in helping donors and emerging donors to articulate and clarify your aspirations in making philanthropic investments that make a difference in the issues you care about most.
PASSIONATE ABOUT TRANSFORMATIVE PHILANTHROPY – strategic, intentional GivING WITH AN EYE TOWARD LASTING CHANGE.
What does philanthropy advising look like? It means working with you to assess your needs and devise a tailored solution to meet you where you are: from strategy development and execution to sourcing and vetting opportunities; and from designing and implementing grantmaking systems to evaluating impact.
The breadth and depth of my knowledge of the nonprofit sector and public policymaking provide a solid foundation for guiding you. Together we will navigate the terrain and identify opportunities to hone your philanthropic investments.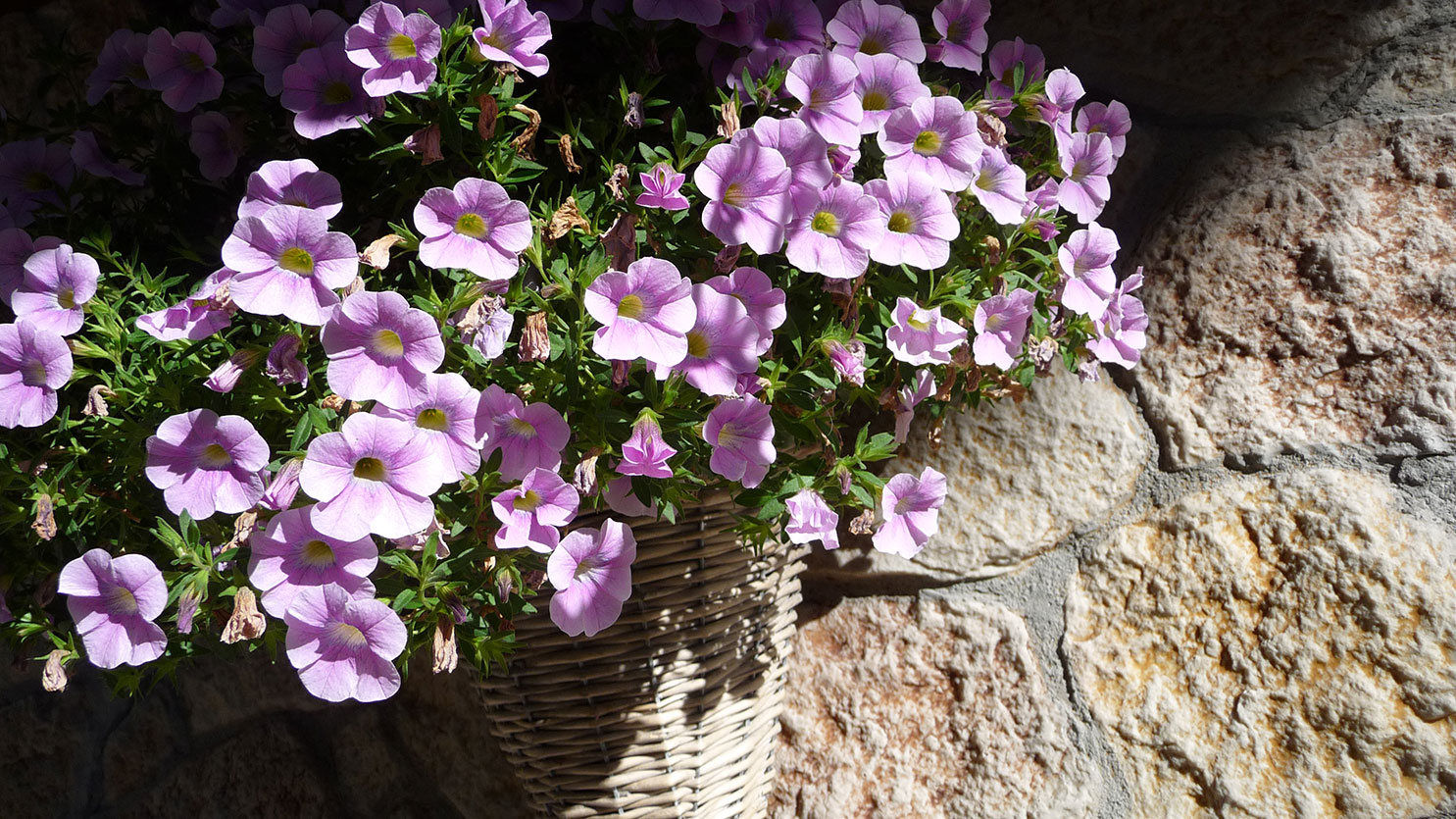 Ready to identify and implement solutions that drive lasting impact on the people, places and issues you care most deeply about?
Want to develop and manage philanthropic strategies aimed at advancing the change you want to see? Or prefer to chat about the beauty of Colorado wildflowers or the joys of skiing in fresh powder?
Either way, please drop me a line at contactusathopestrategiesdotnet or fill out the form below — I'd love to talk with you. Learn more about me: